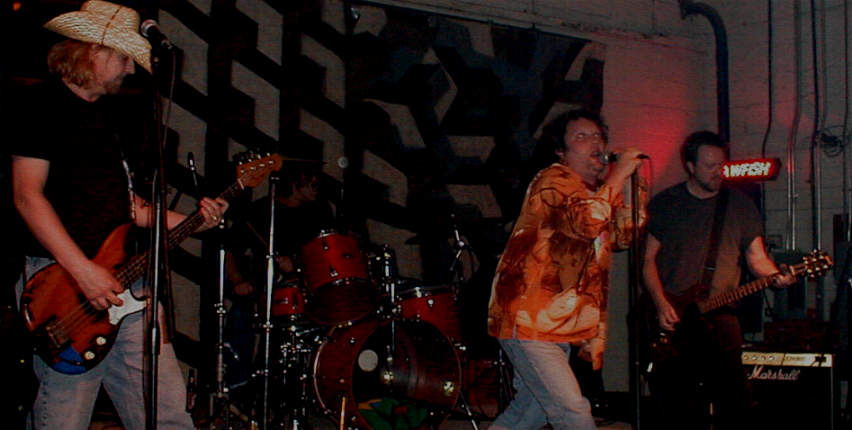 The Bad Checks relax.
Check out the Carolina Sin Eaters on MySpace.
---
Hey, where's the content? It's over at demonbeachrecords.com. Buy some records while you're there.
---
---
---
---
---
---
Voodoobilly, Psychobilly, Lustabilly, Sexabilly, gasoline driven, fuel injected, lust crazed trailer trash chicken chasers and the people who love them. Next on Demonbeach.
---
This Psychobilly Webring site owned by Demonbeach
[ Previous 5 Sites | Previous | Next | Next 5 Sites | Random Site | List Sites ]
---
---
---